Skip to Content
Arlington Heights 60004, 60005
Paramount Fence Inc. Is Your Trusted Fencing Company
Paramount Fence Inc. provides trustworthy installations as your reliable fence company. Our locally owned company services Arlington Heights, IL installing various types of fences for residential, commercial, and industrial customers. Whether it's wood fences, PVC fences, or ornamental fences, or chain link we carry the material you need. Our professionals are trained and equipped to assist you throughout the installation process. Contact us for any questions or to schedule your installation appointment.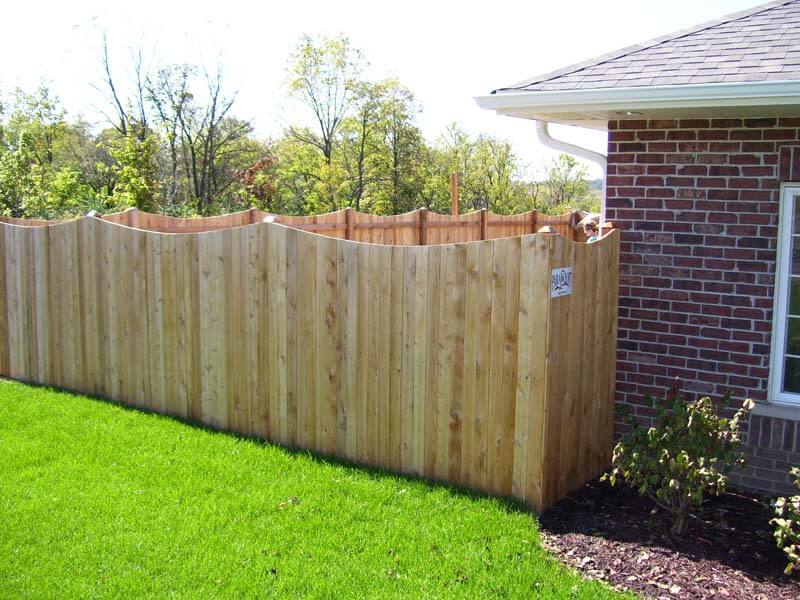 What Do We Offer for Wood Fence Installation?
Our company offers a great selection of wood fences. This assortment varies from spaced picket wood fences to shadowbox and solid wood. We take pride in our Western red cedar wood fences because they stand firm in Midwest weather. There are different choices of post capping for Western Red cedar wood fences. The most aesthetically popular are gothic, French gothic and lantern styles. We keep an inventory of Western Red Cedar wood and pressure treated pine products to fit the village aesthetics of Arlington Heights. We aim to install wood fences that maintain the traditional look you desire.
How Do Ornamental Fences Differ from Wrought Iron Fences?
Ornamental fences refer to aluminum and ornamental steel fences. They have the features of wrought iron fences, excluding the expensive cost and upkeep. Actual wrought iron will chip, rust, and rot over time. These problems can be prevented when installing an ornamental aluminum or steel fence. They are durable and able to withstand the wet conditions of summer or snowy months of winter. Our fence company is versatile, with many options to choose from for installation.
Are Chain Link Fences Worth Considering for Installation?
We offer many choices for chain link fence installations. These fences come in various colors, from galvanized to vinyl coated black, brown, and green. They require little maintenance. This saves you with the initial cost and upkeep thereafter. Though they don't provide much privacy, they keep your children and pets safe inside your property. Chain link fences are the best durable option for affordable spending.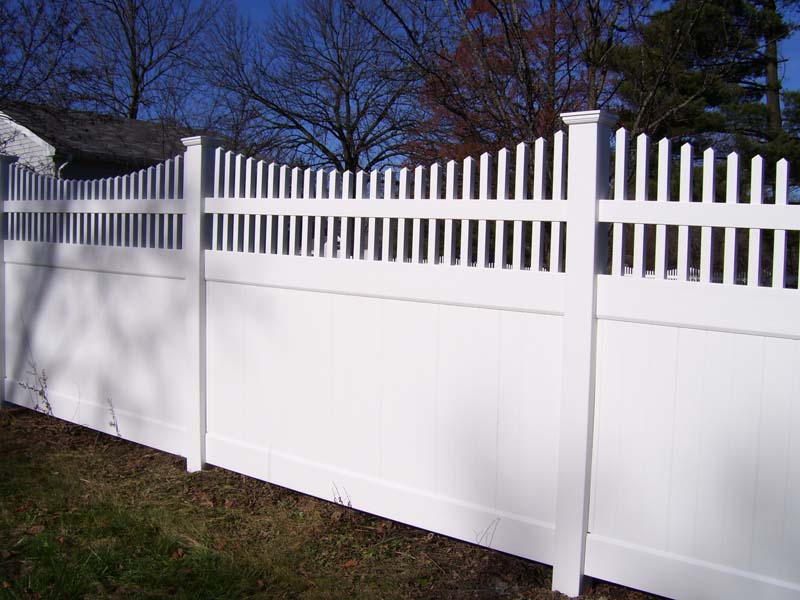 Why Are Vinyl and PVC Fences Popular?
If you are looking for a top reliable fence option, consider vinyl or PVC fences. These provide your desired aesthetic look at an affordable cost. With actual rainy and snowy seasons, you want something durable installed in Arlington Heights. Most vinyl and PVC fences offer plans for a limited lifetime warranty. This would ensure you the safety you deserve if problems were to occur. These fences require time-efficient maintenance by simply cleaning them with a water hose. They are worth looking into for installation.
Consider Paramount Fence Inc. For Your Fence Company Needs
Paramount Fence Inc. is one of the top fencing companies in Arlington Heights, IL. We have some of the highest customer service ratings in town. This results from our goal to put you first with your installation service. If you are looking into customizing your commercial or residential fence, we can help you design it. We'd love to be your first choice for fence installations in the area. Contact us today for questions or to schedule a service.
Find a Fencing Solution to Fit Your Budget