Skip to Content
Premier Residential Fencing in the Chicagoland Area
We Have Residential Fencing Solutions You Can Count On
When it comes to securing and enhancing your residential property, you want a fence company you can count on. From professional residential fence installation to a wide array of other fencing services, you can trust in the experts at Paramount Fence to deliver the highest quality craftsmanship for your fence. Our locally owned and operated company has helped thousands of homeowners in the Greater Chicago, IL area, including Kane, DuPage, Kendall, Dekalb, McHenry, and parts of Cook, Will, and Lake Counties.
If you're thinking of installing a high-quality fence on your property, call us first, and we can walk you through every step of the process. Our company offers several exceptional residential fencing solutions, and we pride ourselves on honesty, choice, and superior customer care. Contact us today for your free on-site estimate!
Our Expert Team Installs Several Residential Fence Types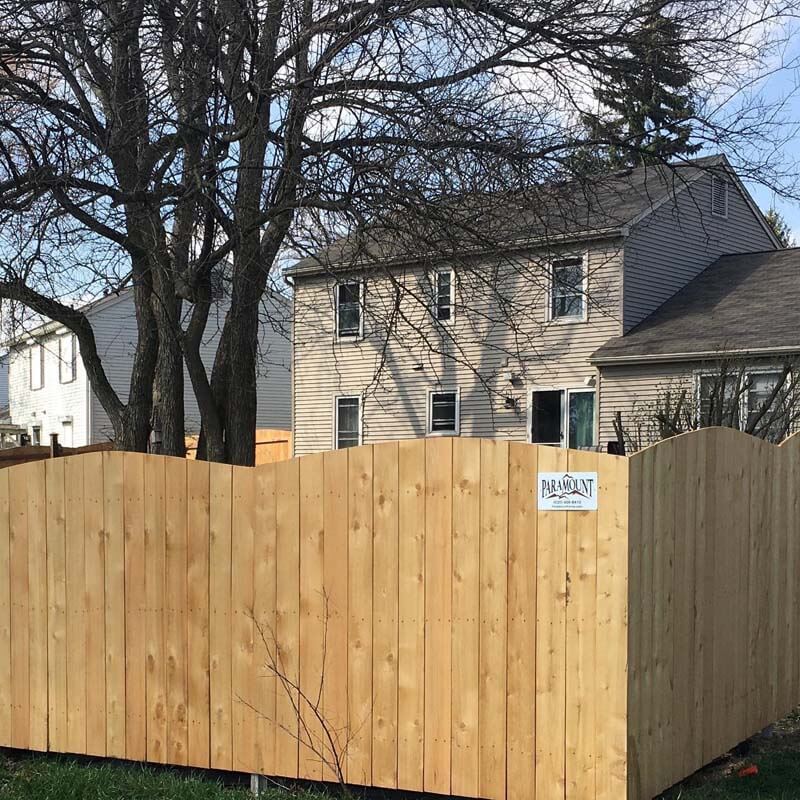 With several styles and materials to choose from, you can be sure you'll get the residential fencing you've always wanted for your home. If you're unsure about the different residential fence types available, our team is well-equipped to help you decide what will work best for your needs. Whether you want a chain-link fence or perhaps something a bit more aesthetic, we've got you covered. We are highly experienced in residential fence installation and offer our clients the following fence types to choose from:
Regardless of the size of your property, our team is fully equipped to complete any project you need done. From board-on-batten wood cedar to stockade wood, chain link fencing, and ornamental steel, we have all the best fencing types available.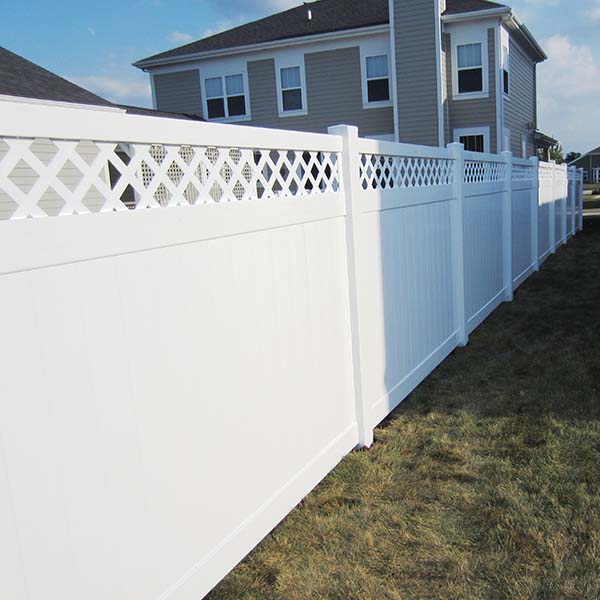 The Benefits of Residential Fencing Installation
From additional security for your property to curb appeal, there are several benefits to having a state-of-the-art fence installed. The professionals at Paramount Fence offer a wide range of fencing solutions and can help you select the best one for your property, as well as your budget. Whether you're looking for aesthetics, quality, or security, we can help you find the best solution for your needs. Homeowners choose us for residential fence installation because we have:
Exceptional customer service & care
High-quality fence products
Professional installation expertise
Creative concepts & solutions for unique properties
Free on-site estimates
Why Choose Paramount Fence for Residential Fencing Services?
Talk to the experts at Paramount Fence for the residential fence services you deserve, and let us be your go-to fence company for life. Our licensed, certified salespeople and installers have decades of combined experience and will always work closely with you to provide a strong, beautiful fence that stands the test of time. Call us today for more information about our residential services or to schedule your free on-site estimate!
Find a Fencing Solution to Fit Your Budget