Skip to Content
Fencing Installation, Aurora, IL
Paramount Fence: Fence Installation You Can Rely On
If you're in the market for a new fence in Aurora, Will County, Illinois, you've come to the right place. Paramount Fence is a locally owned and operated fence company with over 15 years of experience providing exceptional fencing installations and services to the greater Chicagoland area. Our team of fencing experts understands that each client is unique, and we're committed to working closely with you to ensure that you purchase a fence that meets your specific needs and preferences. We offer a broad array of materials and styles to choose from and are dedicated to providing you with the highest quality craftsmanship for your fence. Contact us today to schedule your free on-site estimate and let us show you why we're the premier name in fence installation in Aurora and beyond.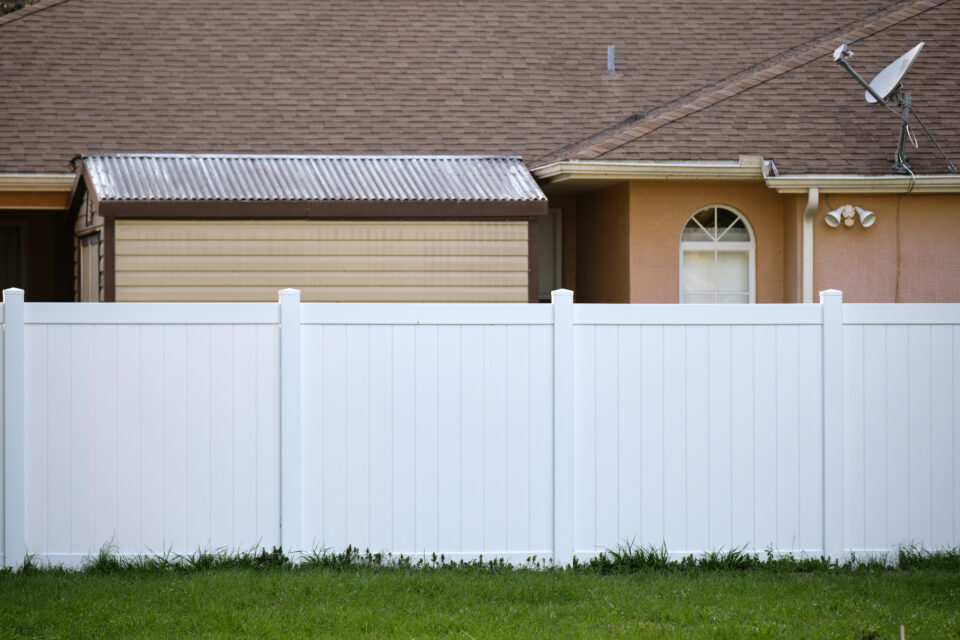 Privacy Fencing
Privacy fencing is a common preference among both residential and commercial clients. It is a type of fencing that blocks the outside view into your property, providing complete privacy. Parents often opt for this type of fencing to ensure their children's safety while playing outside and to keep them within the yard's boundaries. Additionally, privacy fencing can create a private area for entertainment purposes such as backyard cookouts and family gatherings. For commercial properties, privacy fencing is an effective way to enhance security and safeguard business assets.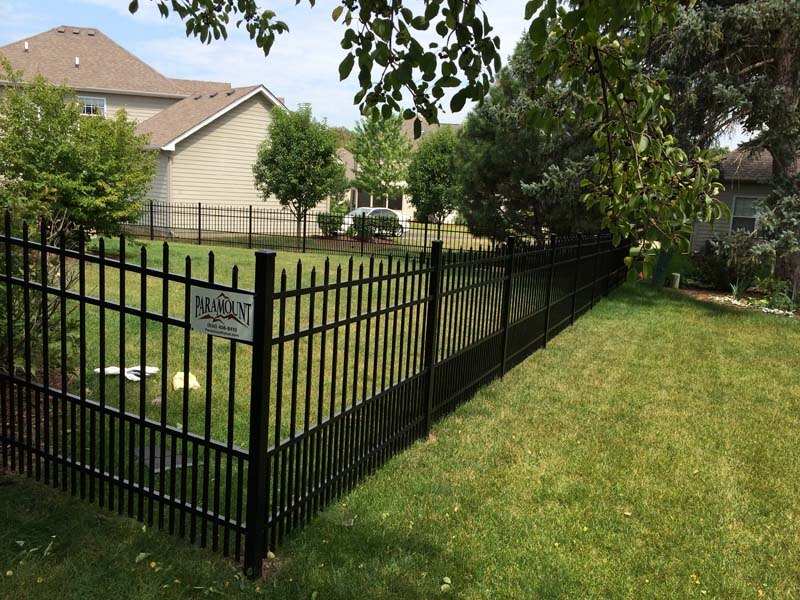 Ornamental Fencing
If you're looking to add a touch of elegance to your property, ornamental fencing is an option worth considering. Ornamental aluminum and steel fencing is a classic choice that enhances the look of any property while providing security without obstructing the view in or out of your yard. Ornamental fences come in different colors such as black, bronze, and white, which can increase the aesthetic appeal of your property. Additionally, an ornamental or aluminum fence can add value to your home, which could offer returns on your investment if you decide to sell the property in the future.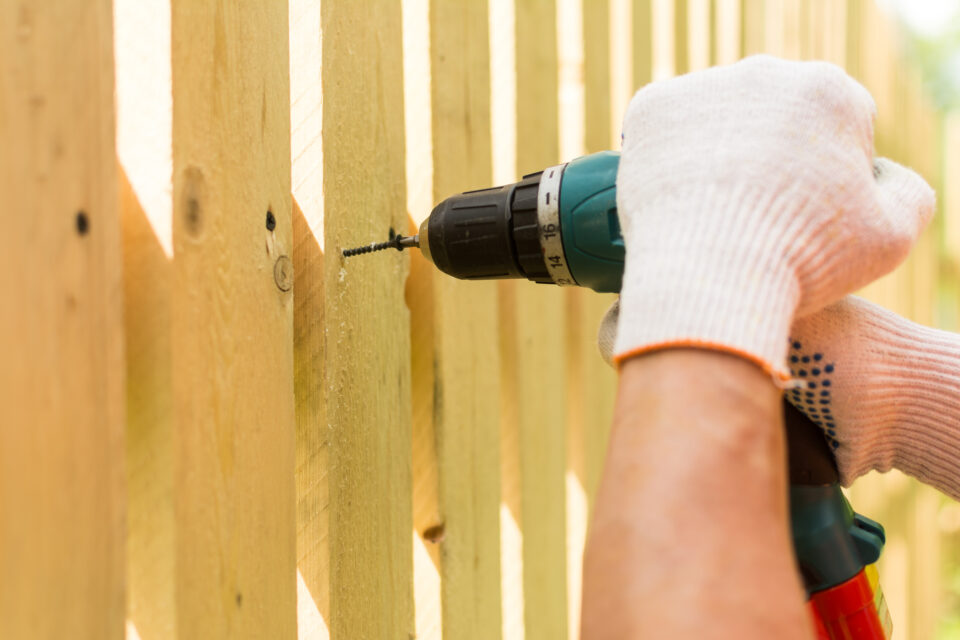 Fence Maintenance
When selecting the best fencing material for your property, one crucial factor that your fencing salesperson will discuss with you is the level of maintenance required for each option. For instance, wood fences require regular maintenance such as staining or painting, as well as resealing to maintain their top condition. In contrast, PVC or vinyl fences require almost no maintenance. By weighing the amount of maintenance you are willing to put into your fence, you can choose the ideal material that suits your needs and ensures your satisfaction with the end result for many years to come.
Contact Paramount Fence Today
At Paramount Fence, we pride ourselves on honesty, choice, and superior service. Our family-owned and operated company has helped thousands of home and business owners in Aurora, Will County, and the surrounding areas with their fencing needs. We're dedicated to providing you with a fence that not only looks great, but also provides you with the security and privacy you need. Our team of experts will guide you through every step of the process and ensure that you're completely satisfied with the results. Contact us today to get started on your new fence project and experience the Paramount difference for yourself!
Find a Fencing Solution to Fit Your Budget