Skip to Content
Choose Paramount Fence As Your Top Fencing Company
In Barrington, IL we can install various fences for residential, commercial, and industrial consumers. Our selection of options is tethered to your style. Whether it's wood fences, PVC fences, ornamental fences, or chain link fences we carry what you need. Our team is trained and equipped to assist you throughout the installation. Schedule your free estimate appointment today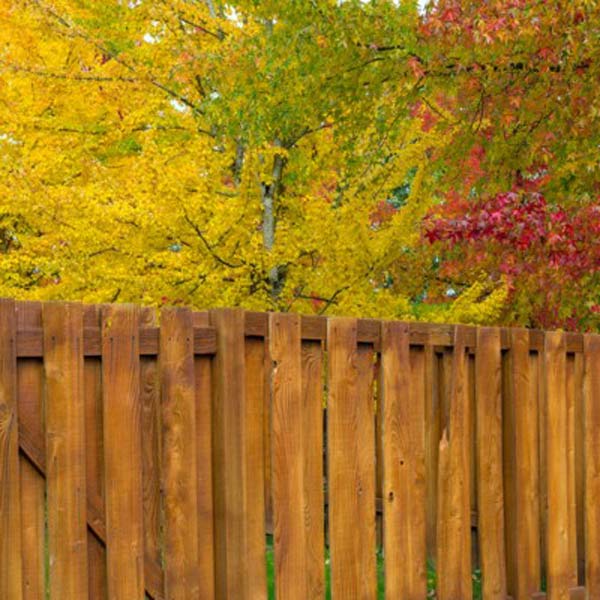 We Install Western Red Cedar Wood Fences
Our company offers a variety of wood fences. These range from spaced picket wood to shadowbox and solid wood fences. Wood fences have different options for post tops and picket tops. Some of the most popular are French gothic, gothic, standard and lantern styles. These fit with the Victorian personality of the town. We carry material and supplies for Western red cedar wood fences that withstand Midwest weather. If you're looking into wood fence installation, be inspired by Barrington's top-notch selection.
Consider Installing Durable Ornamental Fences
Ornamental fences include aluminum and steel fences. These look like wrought iron fences without the expensive cost and maintenance. Traditional wrought iron tends to chip, rust, or rot. Installing an alternative will prevent these problems. Reliable fencing will last through the wet conditions in summer and the frigid months of winter. There are many versatile options to choose from with our fence company to best fit your style!
What Are the Benefits of Chain Link Fences?
Paramount Fence carries a broad selection of chain link fences. They come in different colors ranging from galvanized to vinyl coated in black, brown, and green. These fences are affordable and provide you with low maintenance. Though they lack privacy, they keep your children and pets safe in the yard. If you are looking for an option that is durable and affordable, chain link fences are perfect for your residential and commercial needs.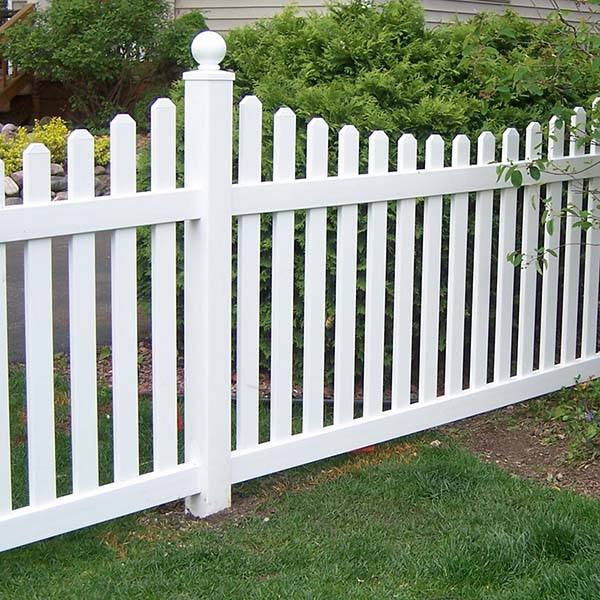 Enjoy Low Maintenance & Cost With PVC & Vinyl Fences
There are many benefits to choosing a PVC fence also known as vinyl fence. These fences are simple to install and maintain a long lifespan. They are low maintenance and easy to clean with a water hose. PVC fences are maintenance free! They are aesthetically pleasing and provide privacy to homes or choose a spaced picket fence to keep the open feel of your yard.
Trust Us As Your Valued Fencing Company
We won't disappoint you when you schedule service with our fencing company. You can confidently trust our team to provide you with exceptional fence installation. We have been one of the top go-to companies in Barrington, IL. Our customer service ratings are some of the highest in town. If you want a customized fence, our team will work with you to choose the perfect fence for your yard. Schedule an appointment to start the installation process today. Contact us for questions.
Find a Fencing Solution to Fit Your Budget