Skip to Content
Bolingbrook | Fences | 60490 | Fencing | Installation | Paramount Fence
If you're shopping for a new fence in Bolingbrook, IL, you may feel overwhelmed by all of the options that are available. Fences come in so many different designs and materials that it isn't necessarily easy to decide on one. That's where the experts at Paramount Fence come in. Our team can design and install your customized fence, whether you need one for a residential home, a commercial building, or even an industrial site.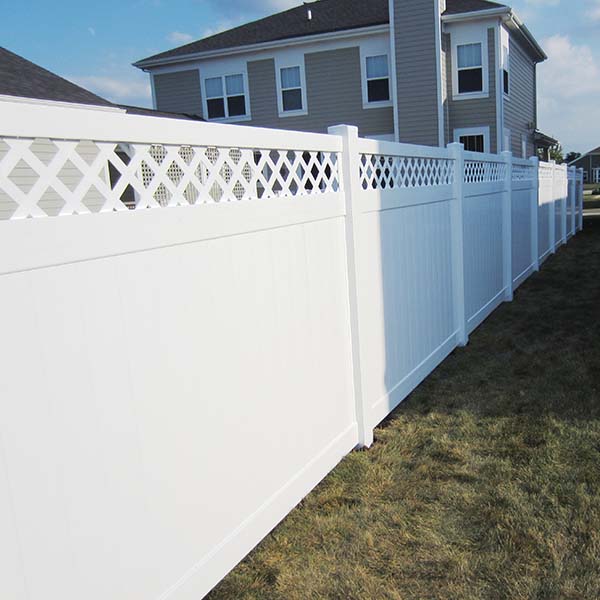 Installing Your New Fence
There are numerous reasons why you might want to purchase a fence. If you have a fence that is rotting or deteriorating, you should have it replaced before it starts to affect your security. It's also worth asking whether you could use a barrier in an area that isn't currently fenced off. On the other hand, you may want to install a new fence to enhance the appearance of your property. Whatever your reasons are, the fencing professionals at Paramount Fence can help.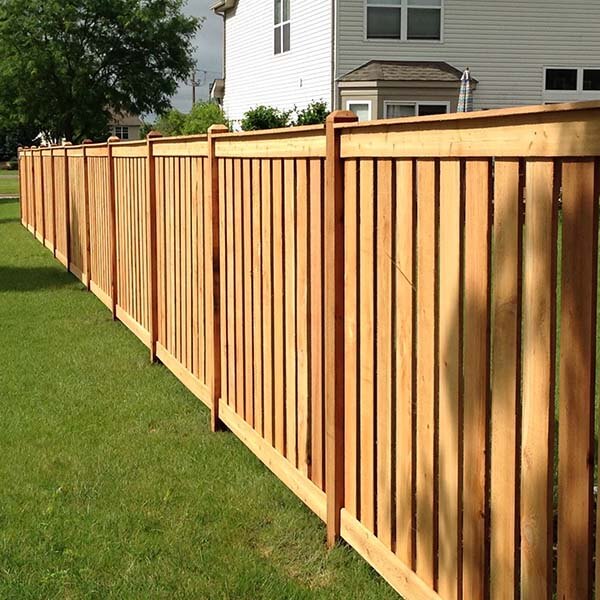 If you're looking for a wood fence, we'll be glad to custom-build one for you. You can choose from a variety of styles for your fence, including shadowbox wood, solid wood, and the classic spaced picket fence. We also offer several styles for the tops of your pickets and posts, from gothic to lantern wood styles.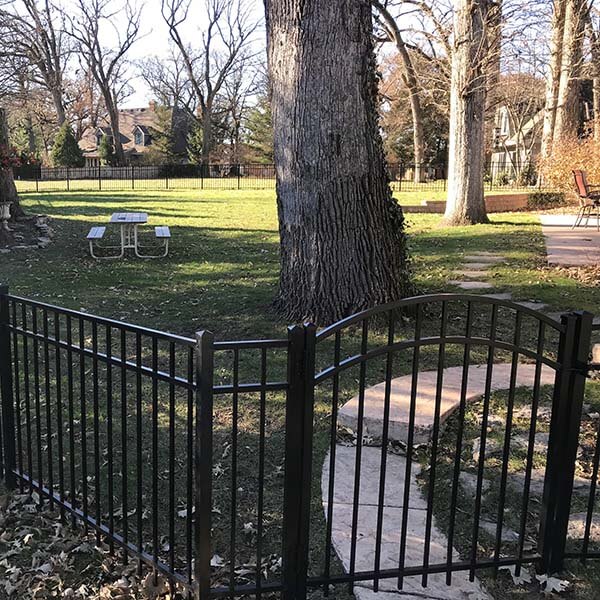 You may admire the look of wrought iron, but don't want to spend the money—or the time on maintenance—required for a wrought iron fence. Our ornamental steel and aluminum fences provide the same classy appearance, along with durability and versatility. Ornamental aluminum and ornamental steel fences are more affordable than wrought iron, with lower maintenance needs.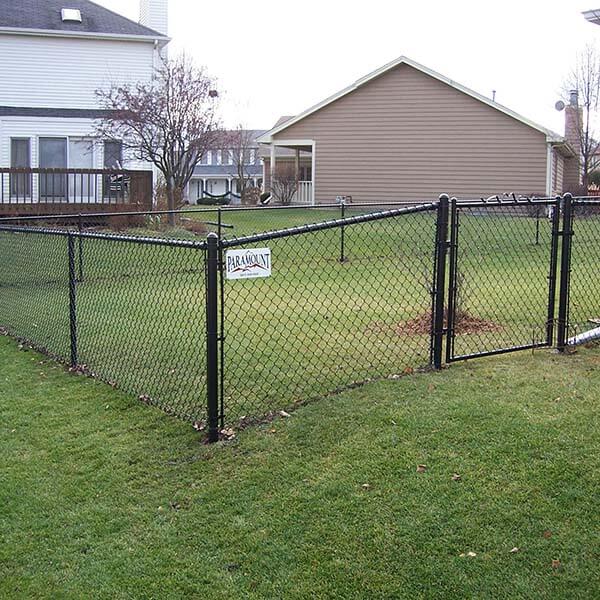 Whatever your needs are, the classic chain link fence is a durable and trustworthy option. We offer chain link fences in green, black, and brown, and you have your choice of either galvanized metal or vinyl coating. These fences are strong and reliable, and they're maintenance-free.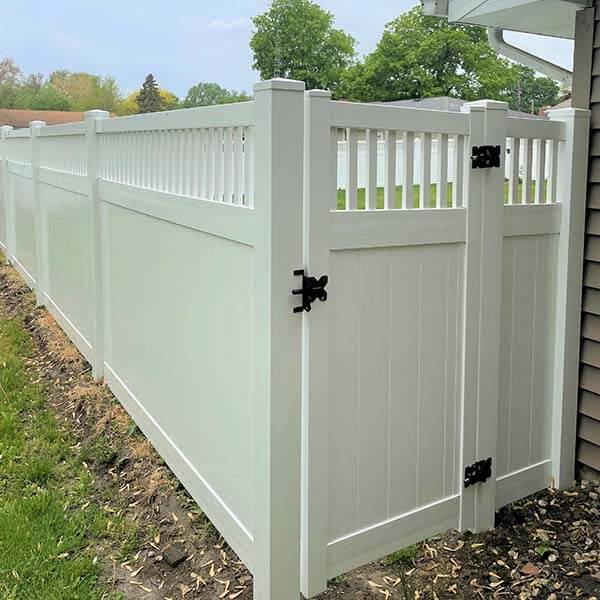 PVC fences are a popular choice for today's homeowners because they are both safe and attractive. They also do not require much maintenance, so you won't have to worry about that once your new fence is in place. You can choose from a variety of different designs, from the traditional look of a spaced picket fence to the more security-conscious style of a total privacy fence.
Contact the Fence Experts
If you need a new fence for your property in Bolingbrook, IL, Paramount Fence is at your service. Contact us today at 630-406-8410 to find out how we can custom-design and install your next fence.
Find a Fencing Solution to Fit Your Budget