Skip to Content
Geneva | Fences | 60134 | Fencing | Installation | Paramount Fence
Whether you want more privacy for your outdoor spaces or want to add a new feature to your landscaping, new fencing can make a big difference for your property. Getting new fencing in Geneva can be fast and affordable when you work with Paramount Fence. We offer a huge variety of fencing options and professional installation from an experienced team. With Paramount Fence, you're just a phone call away from a beautiful new fence for your Geneva home.
What Should I Consider When I'm Choosing a Fence?
With so many quality fencing options, it can be hard to pick the perfect one for your property. As you weigh your decision, keeping these factors in mind can help you narrow down your choices.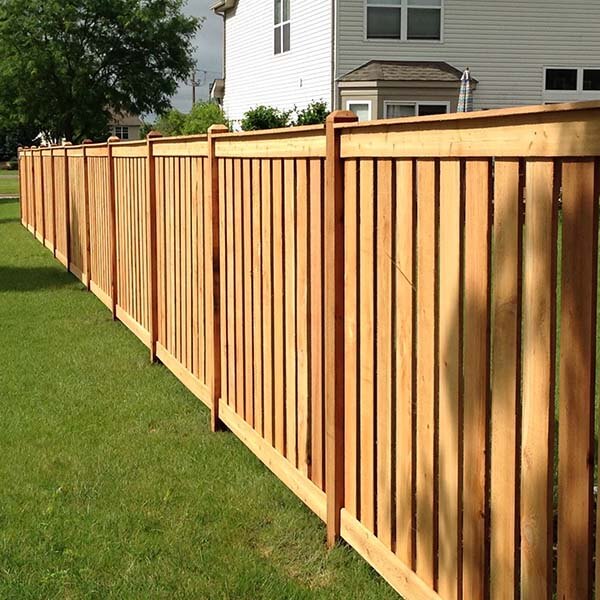 Privacy Needs
Some people want a fence to add additional privacy to their home. If privacy is one of your biggest concerns, then you may want to choose a solid wood or PVC / vinyl fence. If privacy is not a top priority, then you may want to consider ornamental or chain link fencing. Ornamental / aluminum fencing offers a traditional look and has typically been made of wrought iron, but is also available in aluminum and steel so you can get the same beautiful look at a lower price and with less maintenance.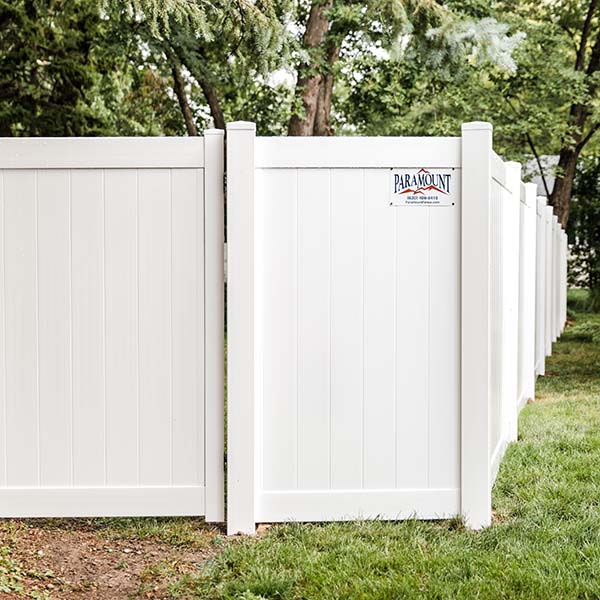 Maintenace
How much time are you willing to invest in fence maintenance? Wood fencing, for example, requires regular care to stay in top condition, while PVC / vinyl fencing is virtually maintenance-free. Ask about the long-term maintenance requirements for any kind of fencing you're considering before you make a selection.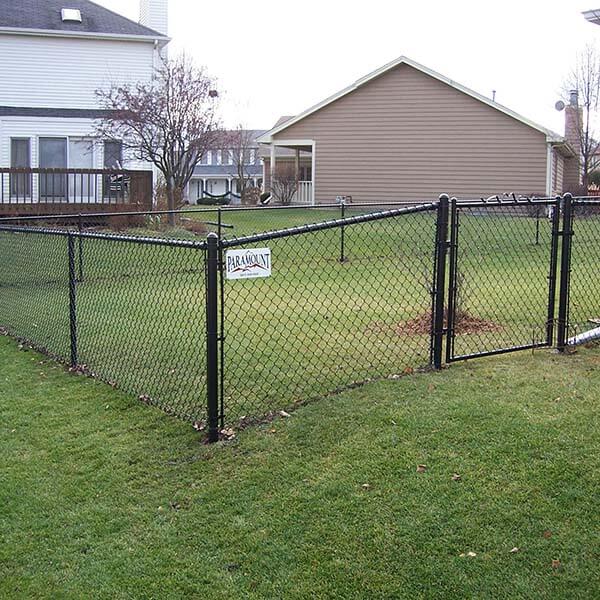 Budget
It helps to have a budget in mind when you start shopping for a new fence. Fencing is available in a variety of materials at a range of prices, so you're sure to find the look you want at a price that's right for you. Knowing your budget will help you narrow down your selection and avoid overspending.
What Happens During Fence Installation?
At Paramount Fence, our experienced sales staff will walk you through every step of the process. We will evaluate your property, design a fence to your specifications, and ensure that every portion of your fence is installed correctly for maximum durability and aesthetic appeal. The exact installation process and the length of time required to complete the project will depend on many factors, including the type of fence you select and the size of your property.
Throughout the installation process, our fencing contractors are always available to answer your questions and address any concerns that you might have. Our knowledgeable team works with only the best products and will be completely committed to your satisfaction at every step of the fence installation process. To find out more, call 630-406-8410 today.
Find a Fencing Solution to Fit Your Budget