Skip to Content
Why Is Paramount Fence Inc. Your Trusted Fencing Company?
Have you considered installing a new fence? Paramount Fence Inc. provides installation services for your fence. Our company services Park Ridge, IL offering various fences for residential, commercial, and industrial consumers. Our inventory of supplies is tethered to fit your style. We install these and more if you are looking into wood fences, PVC fences, chain link or ornamental fences. We are trained and experienced to provide you with the best service. If you have questions, feel free to contact us.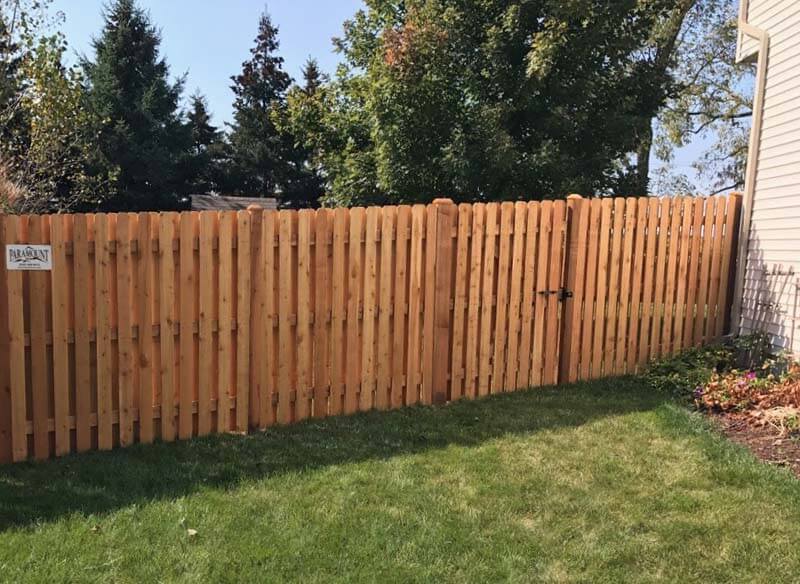 Discover Our Wood Fence Selection
Our company offers a variety of wood fence options. Our selection includes spaced picket wood fences, shadowbox fences, and solid wood. In addition, we carry supplies for Western red cedar wood fences. Park Ridge experiences harsh winters and wet summers. The durability of Western red cedar wood fencing will ensure an installation that'll last for years. There are many options of wood fence post tops to pair with your fence. Common styles are French gothic, gothic, standard and lantern. If you are looking into wood fence installation, we would love to help you.
Why Should You Consider an Ornamental Fence Installation?
We have you covered if you are looking for a fence like wrought iron. Ornamental aluminum and steel fences have the same qualities as this expensive metal. They are cheaper and provide you with the same aesthetically desired look. Ornamental fences are more durable and require minimal upkeep. They don't chip or rot like wrought iron does.
Are Chain Link Fences the Best Option for Me?
Do you need to install a low-maintenance fence at an affordable cost? Chain link fences may be the perfect option for your needs. They are manufactured in a variety of colors. We carry galvanized and vinyl coated in, black, green, and brown to match your property's exterior. Whether it's a residential fence or commercial, these fences are great for basic security. Chain link fences are made of galvanized steel, making them a great, durable option.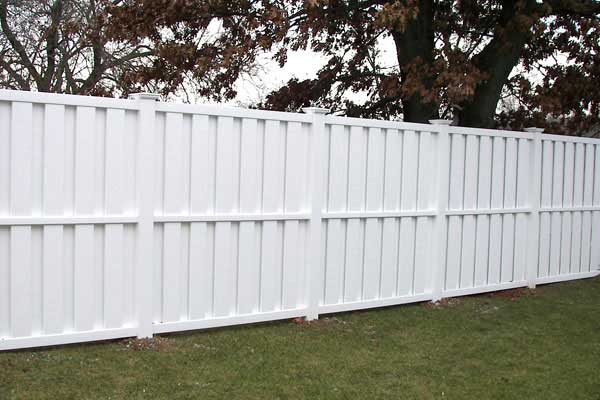 Why Are PVC & Vinyl Fences Popular?
PVC and vinyl fences are some of the most reliable and low maintenance to install. These fences are great for most budgets. They don't require much maintenance, saving you extra time and money. Privacy is one of the best features of PVC and vinyl fences, and they come in various sizes. We provide options for optimal security if you like to host gatherings or have small children.  If you like the open yard feel, a PVC/Vinyl spaced picket fence is also a great option to look at.  To keep it clean, all you must do is spray the fence down with a water hose. They are some of the most popular to install.
Choose Paramount Fence Inc. For Your Fence Installation
Paramount Fence Inc. is one of the top fencing companies in Park Ridge, IL. Our mission is to provide you with premier fence installation services. We take pride in the many positive reviews our customers leave us daily. If you are looking for customizable installation, our professionals are equipped to assist in the design process. It's as simple as giving us a call for an estimate. Contact us today, and let us be your trusted fence company.
Find a Fencing Solution to Fit Your Budget