Skip to Content
Yorkville | Fences | 60560 | Fencing | Installation | Paramount Fence
Adding a fence can give your home an instant facelift and dramatically improve its curb appeal. If you're looking for fencing in Yorkville, Paramount Fence is pleased to offer a wide variety of options, with something for every property and budget. The hardest part for most homeowners is deciding which of these beautiful fencing choices will look best in their yards.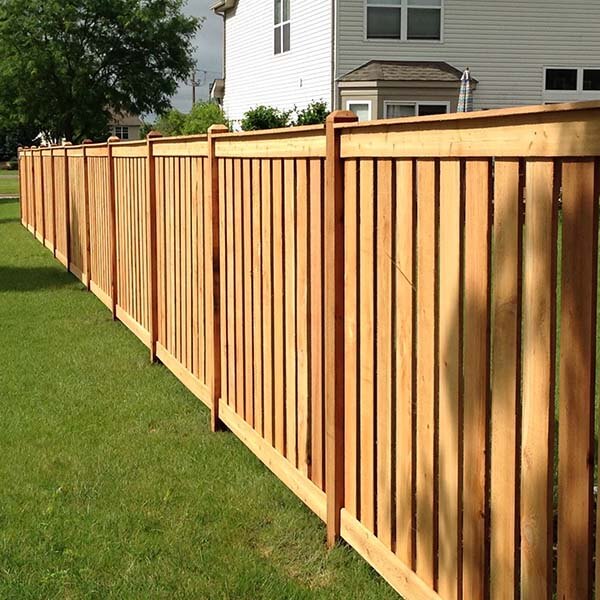 Western red cedar is a great choice for homeowners for a number of reasons. This type of wood is ideal for Midwestern weather and will stand up to the blustery winters and hot summers in this region. Homeowners also love Western red cedar wood fences because they are so adaptable. At Paramount Fence, we custom build each cedar fence in a design of our client's choosing, from picket-style fencing to shadowbox to solid-wood privacy fencing.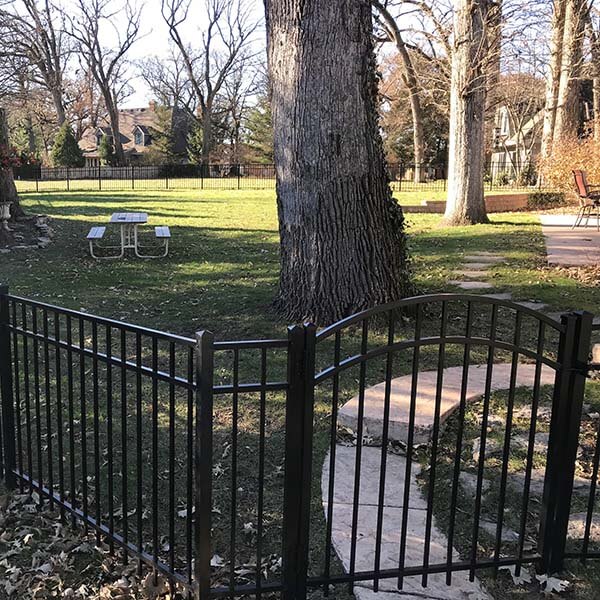 If you're looking for dramatic fencing designed to catch the eye of all your neighbors, then you need an ornamental fence. When you think of ornamental fencing, you may just think of wrought iron, but this fence style can also be constructed from aluminum or steel. Aluminum is a great low-maintenance choice, while steel offers increased durability. This kind of fencing is ideal if you're not concerned about obstructing the view of your outdoor space but instead want to enhance your landscaping and your home's exterior. Available in bronze, black, and white, ornamental fencing makes an immediate impact on any property.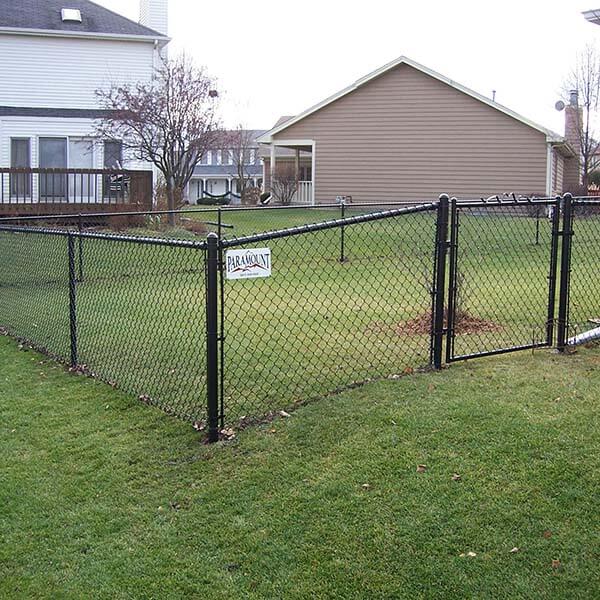 There are good reasons that chain link fences have remained popular for decades. They're durable, easy to maintain, and extremely budget-friendly. Our chain link fences come in a variety of color options, including black, brown, green, and galvanized steel silver. Chain link fences can also be constructed at the height of your choosing, so you can determine if you want a tall fence for additional security or a shorter fence to mark your property line without compromising your view.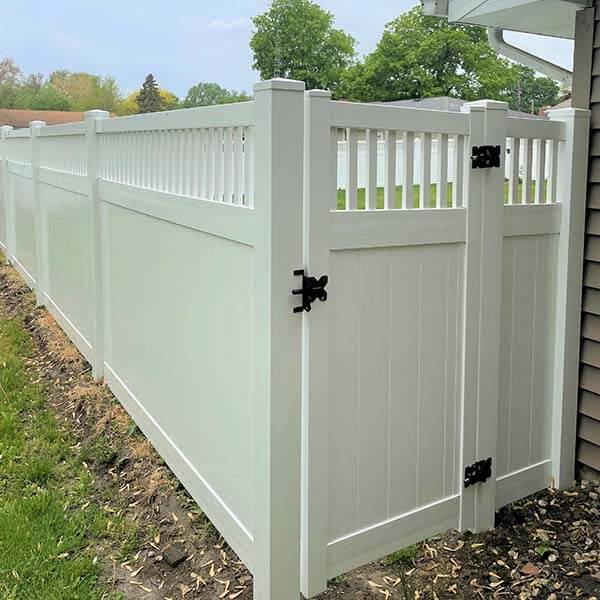 If you dream of the traditional look of a wood fence but want to avoid the necessary maintenance involved in keeping wood looking its best, then a PVC / vinyl fence could be right for you. These fences are virtually maintenance-free. They can be designed to meet your specific preferences, including your choice of toppers and colors.
Contact the Fence Experts
No matter what style of fencing you choose, Paramount Fence is ready to provide the high-quality materials and reliable installation services you need. If you'd like to learn more about our fencing services in Yorkville, call us at 630-406-8410 today.
Find a Fencing Solution to Fit Your Budget