Skip to Content
Protect Your Property With Fence Installation in Franklin Park, IL
High-Quality Residential & Commercial Fencing By Paramount Fence
For over 15 years, homes and businesses have chosen Paramount Fence for fence installation services in Franklin Park, IL and the surrounding communities. Our team of knowledgeable and experienced fencing contractors combines over 100 years of industry experience, so you can feel confident that your new fence will be properly installed to protect your property. New fence installations not only help prevent passersby from cutting through your property, but they can also be used to direct foot traffic, and keep your animals and families safe when they're outside. When you work with us, our contractors will take the time to understand your fence needs and recommend a fencing option that's perfect for you. Learn more about the wide variety of fencing options available to our customers, then contact us for a free on-site estimate.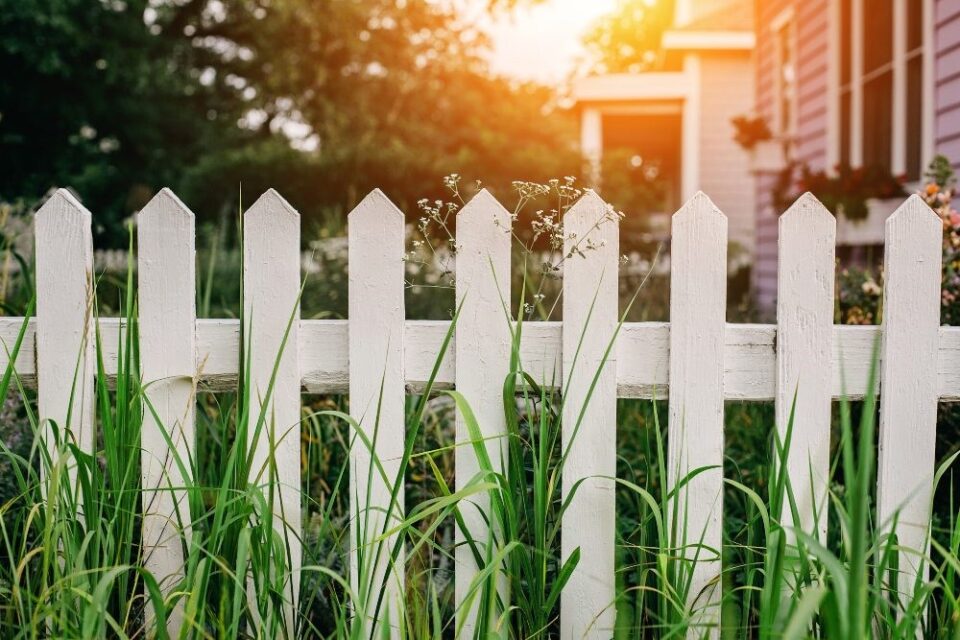 Durable Wood Fence Installation Services
No other outdoor feature adds more charm to your home than a wooden fence. With a near-limitless supply of designs, we offer wooden fence installation for nearly any need. Homeowners with small children and pets love the protection our fences provide. If you enjoy spending time outside in your yard, a wooden fence can offer better privacy. Our wooden fences are made from high-quality materials that look fantastic for decades. As a licensed and local professional, we'll ensure that your new fence adheres to local town ordinances and HOA rules before installation.
Affordable Chain Link Fence Installation
Chain link fences are a durable and versatile fencing option that both home and business owners love. Our chain link fences come in various options, including galvanized steel or vinyl coated black, green, or brown, to provide added durability against the weather. Business owners often choose chain link because it's easy to install along with large properties with uneven ground. You can also use it to section off specific restricted areas. Many homeowners choose chain link for their yard because it offers a clean aesthetic while on a budget.
Gorgeous Ornamental Fence Services
Paramount Fence offers two distinct types of ornamental fences: steel and aluminum. Our ornamental fences are ideal for home and business owners who want to boost their property's curb appeal while helping to restrict specific areas. Our ornamental fences are durable and easy to install. When you meet with our team, we can recommend the type of material that is best for your need and budget. We have a wide variety of styles from which to choose, including staggered puppy picket, flat top, and enclosed spear.
We Install PVC / Vinyl Fencing for Commercial and Residential Properties
PVC / vinyl fencing is quickly becoming one of the more popular fencing options for property owners in Franklin Park, IL due to its durability and look. At Paramount Fence, we can install a PVC / vinyl fence that offers superior privacy and property demarcation while enhancing your outdoor space. You can expect your PVC / vinyl fence to last for years because it's easy to maintain and made using high-quality materials.
Gorgeous Fence Installations in Franklin Park, IL
Whether you need a fence to designate your property line, improve the outdoor look of your home, or prevent people from cutting through or trespassing, the professionals at Paramount Fence can assist you. Our knowledgeable and experienced team of licensed contractors can install any type of fence regardless of the size or scope of the project. Whether you own an expansive commercial property or tiny yard, our team is always dedicated to ensuring you get the very best services at an affordable price. Contact our team today to schedule your on-site fence installation services.