Skip to Content
Expert Fence Installation in Kane County, IL
We Have Residential Fencing Solutions You Can Count On
There are so many factors that go into choosing the perfect fence for your residence or business. From the location to the type of fence you're having installed, it's important to have a team of trusted professionals on your side each step of the way. Paramount Fence , your locally owned fence company, in the Kane County, IL area has more than 50 years of combined experience in installing professional commercial, residential, and industrial fencing. Speak with us today to schedule your free estimate!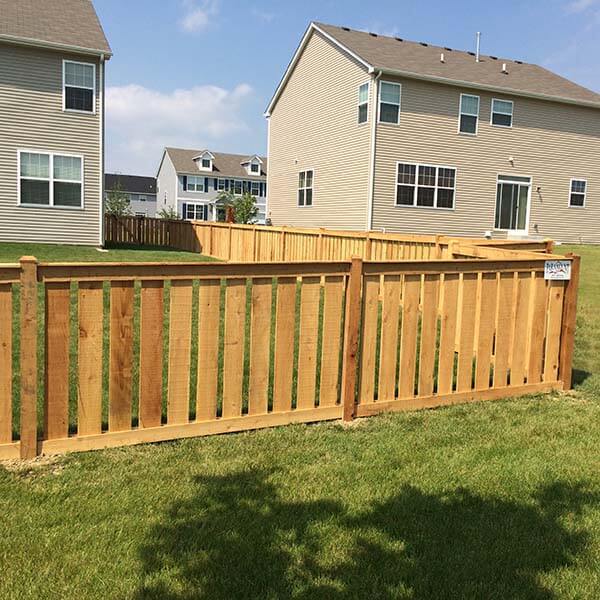 Fence Types Installed in Kane County, IL
We have a wide selection of high-quality fence types to choose from in Kane County, IL. From beautiful wood fences to durable chain-link, we have the perfect fence for your home or business. We offer: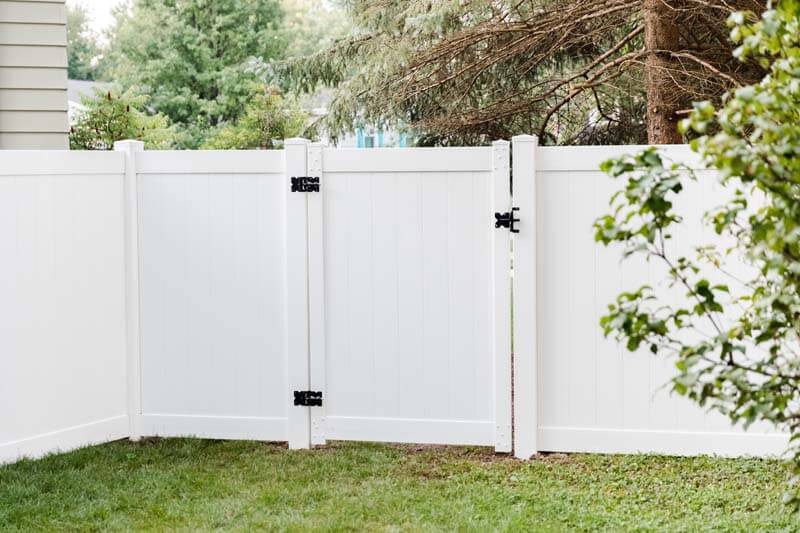 The Benefits of Professional Fencing Installation
From additional security for your property to increasing the aesthetics of your yard, there are several benefits to having a state-of-the-art fence installed by a team of professionals. The expert salespeople and installers at Paramount Fence offer a wide range of fencing solutions and can help you select the best one for your property, as well as your budget.
Whether you're looking for aesthetics, quality, or security, we can help you find the best solution for your needs. Paramount Fence also installs indoor fencing for commercial use. From dog runs to indoor security fencing, we can design and professionally install indoor fencing to satisfy the unique needs of your business. Homeowners and business owners choose us for premier fence installation because we have:
Exceptional customer service and care
High-quality fence products
Professional installation expertise
Creative concepts & solutions for unique properties
Free on-site estimates
Why Choose Us for Residential & Commercial Fencing Services?
The licensed, certified salespeople and installers at Paramount Fence in Kane County, IL, and surrounding areas of Greater Chicago have more than half a century of combined experience and will always work closely with you to provide a strong, stunning fence that lasts for many years to come. We can assist you with any size project, from small residential properties to large commercial areas. Call us today for your free on-site estimate!
Find a Fencing Solution to Fit Your Budget