Skip to Content
A Guide to Choosing the Right Fence for Your Landscaping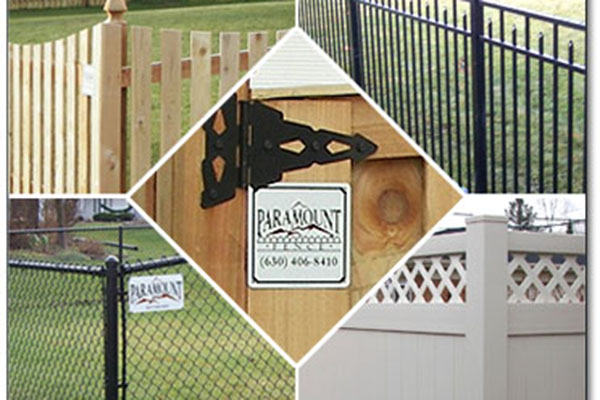 A fence can be useful in a variety of different ways—it can enhance the aesthetic value of your home and property, mark a boundary, provide privacy, and be a beautiful component of your landscaping. In order to choose the right type of fencing , it's important to identify your primary needs. Read on for a guide to choosing the right fence for your landscaping.
Post and Rail
If you are looking for a beautiful fence that can mark a boundary, consider a post and rail fence. This type of fencing is made up of horizontal rails that fit into notches on vertical posts. This provides minimal privacy, but allows for the growth of climbing plants. A post and rail fence is ideal for homeowners who want to outline their yard with a pleasant-looking fence covered in roses or other climbing plants.
Solid Board
In contrast to post and rail fences, solid board fences provide great security and privacy . They are durable and strong, and can effectively deter animals and potential intruders. Since solid board fences do not have gaps between the boards, they can offer as much privacy as you need.
Picket
The classic picket fence is similar to a post and rail fence in that it offers great visual appeal. Picket fences are also ideal for marking your property line and helping to keep small pets or young children safely contained in your yard. This type of fence typically does not reach very far off the ground, so a full view of your yard is still available.
Lattice
A lattice fence offers more privacy than a post and rail or picket fence, but not as much as a solid board fence. It is made up of panels that form diagonal lines, which makes it ideal for climbing plants and other decorations.
For more help choosing the right fence for your landscaping, call Paramount Fence at 630-239-2714. We provide various kinds of fences in the Elgin, Aurora, Batavia, Geneva, and St. Charles areas. Our fencing options include wood, aluminum, vinyl, and cedar. If you would like more information about our services, visit our website today.