Skip to Content
About the American Fence Association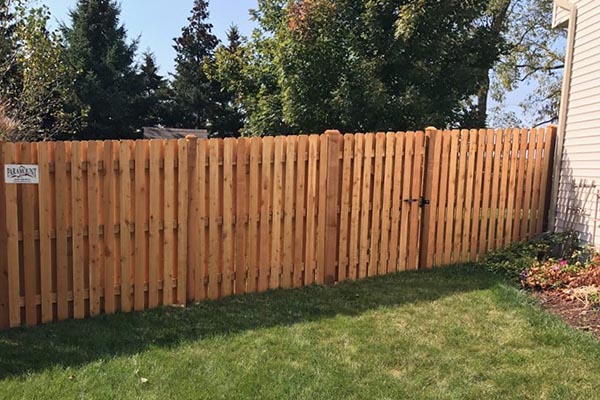 When you are ready to have a new fence installed around your home or business, it is important to find a fencing company that has the knowledge and experience to do the job right. Watch this short video to learn more about the American Fence Association and how it has grown since its beginnings.
The American Fence Association has been in existence for fifty years, starting from humble roots in Southern California. They held their first trade show in 1962 in Anaheim, and subsequently held annual trade shows as the years progressed. Membership grew steadily and the Association has demonstrated their commitment to education and certification for members of the fencing industry.
Paramount Fence is a proud member of the American Fence Association, providing quality fencing products and installation to all of our Chicagoland clients. For more information about what we can do for you, call us at 630-239-2714.