Skip to Content
Don't Ride the Fence When It Comes to Fencing: Call the Pros Today!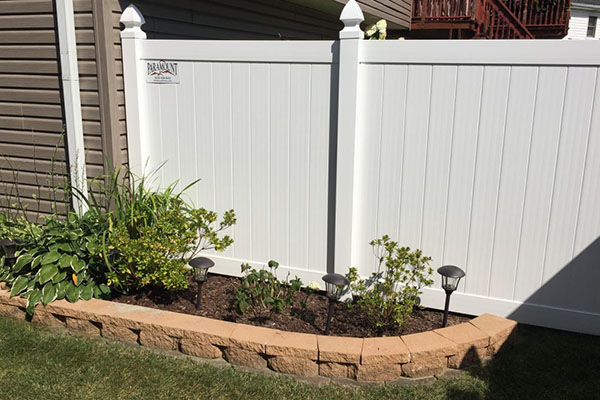 Investing in a new fence is an important decision, and homeowners should look into all their options before deciding. But if you've been mulling over the decision for several months or years now, ask yourself why you remain "on the fence" about installing a new fence.
Cost
Cost is a major apprehension for homeowners when it comes to new fences, and rightfully so. But fencing is more affordable when you work with the right fence installation company, one that offers money-saving specials and flexible payment options. If expense is the main reason you've been putting off a new fence installation, it couldn't hurt to get a free estimate, a service most fence companies offer, in order to get a better idea of what different fence types and materials will cost. You might be surprised to find several quotes that fall within your budget, especially if your fence pro offers financing options.  
Financing
Financing allows you to pay for your fence in installments. There are many financing options out there, so go with a fence pro that offers better financing programs than the other guys. Obviously, a financing program with no interest is a major plus.
Installation
The perceived time it takes to install a fence is another reason some hesitate on a new fence. While the time it takes to install a fence always depends on the size of the perimeter, the materials used, and other factors, a professional fence installation company always gets the job done faster than an amateur or unlicensed crew.
At Paramount Fence, we understand how important your investment in a new fence is to you. That's why we continue to improve upon the buying experience for our customers and offer no-interest financing programs, free estimates, and other affordable solutions. Give us a call today at 630-239-2714 and find out why we're Chicagoland's premier company for residential wood, aluminum, and vinyl fencing.