Skip to Content
How Ornamental Fencing Can Transform Your Property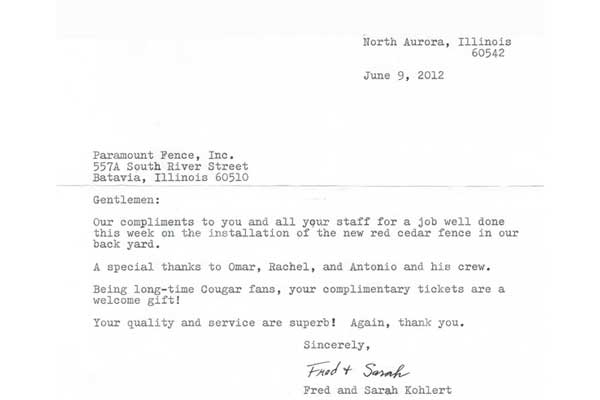 If you are trying to decide on which fence material to use, then consider an ornamental aluminum fence. When used in the right way, an ornamental aluminum fence can transform your property and increase its resale value.
1. Elegance
An ornamental aluminum fence can give your house the touch of elegance it's been missing. Ornamental aluminum fencing is designed to look like a wrought iron fence, but aluminum comes at a significantly cheaper price. Ornamental aluminum fences come in a variety of finishes, including white, bronze, and black. With the right color to match your house, you can enhance the overall appearance of your yard. Furthermore, since your fence is an investment in your property, it will enhance the overall value of your house.
2. Security
The main purpose of a fence is to invoke a sense of security. This is particularly useful if you have pets, kids, or if you just like your privacy. If privacy is important to you, then you should consider a cedar fence. If safety is more important to you, then your home can benefit from an ornamental aluminum or wrought iron fence.  Aluminum fences are durable and require low maintenance. Therefore, you won't have to worry about the weather or other elements jeopardizing the integrity of your fence.
3. Privacy
Although ornamental fencing provides less privacy than wood fences, they still work to establish a space that is your own. No matter what kind of fence you install, from wrought iron to aluminum, they create boundaries that denote unique spaces.
To have an ornamental aluminum fence or any other type of fence installed, call Paramount Fence today. As members of the American Fence Association and the Better Business Bureau, we build our wood, wrought iron, vinyl, and other fences with the highest quality and craftsmanship. Call today to schedule your free estimate! (630) 239-2714