Skip to Content
Interested in Getting a Fence? Here Are Some Great Articles!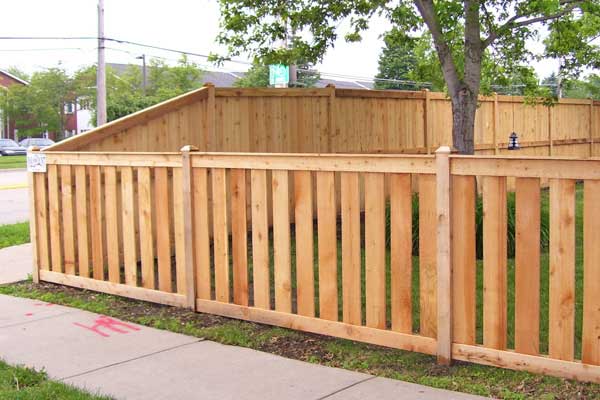 Whether you are planning on installing cedar, vinyl, or aluminum fence, do your research first to make sure you are making the best decisions on material choice and installation. Below are several excellent resources to help you with all of your fence needs.
If you have any more questions about the Fence Building process, then give us a call at Paramount Fence at 630-239-2714. We would love to answer any questions you may have!