Skip to Content
Start the New Year With a New Fence: Resources to Get You Started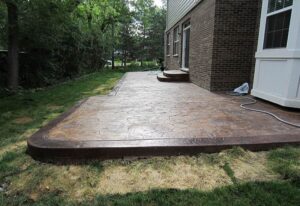 The right fence can transform the security and look of your property. Use these resources to learn more about fencing materials and installation. For more information about these topics, call Paramount Fence at 630-239-2714.
Learn more about different fencing materials on this website.
Use this guide to help you remove your old fence so you can make room for a new one.
Browse through these fence options to decide which you prefer for your yard.
Fence installation is possible during the winter. Learn how in this article.
Learn the science behind frozen soil in this academic article to understand why fence installation works even in the winter.