Skip to Content
Which Fences Are Best for Blocking Road Noise?
Even if you live in a suburban neighborhood, road noises can interfere with your family's enjoyment of the great outdoors. If you've been reluctant to set up lawn chairs or play a backyard game of badminton because of traffic noises, it's time to do something about it. Talk to the fence installation specialists about your best options for blocking road noises.
Wooden Fences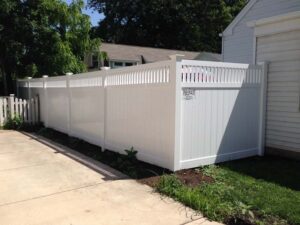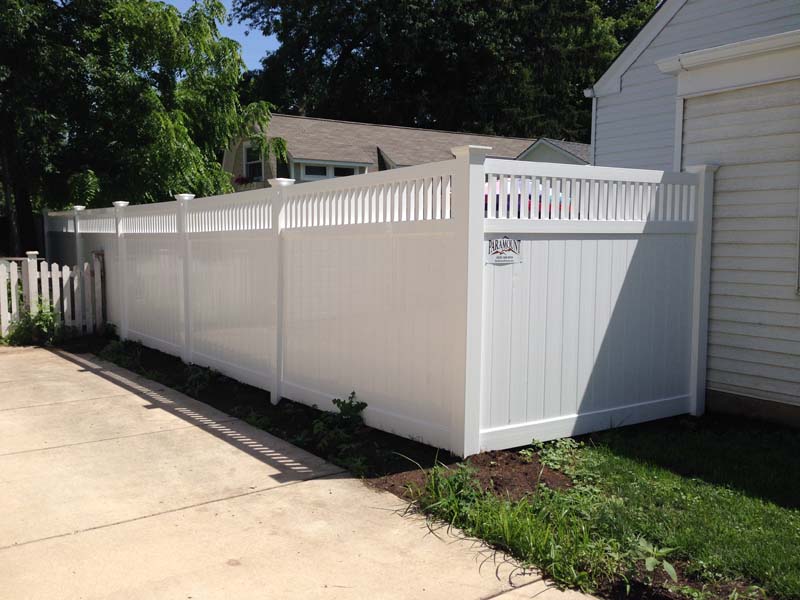 Red cedar fences make excellent sound barriers, particularly if they are built as solid privacy fences. Thick, tongue-and-groove boards are ideal. For even better sound-dampening, consider installing mass-loaded vinyl directly in the wooden fence. This material is sold in rolls. You'll need the type labeled for outdoor use. Mass-loaded vinyl sheets are stapled directly to the frame of the fence, which consists of the posts and rails. The sheets should be overlapped, and any seams should be treated with acoustic caulk. Then, the solid wood panels are fastened to the frame, sandwiching the mass-loaded vinyl in between them.
PVC Privacy Fences
If you'd prefer a fencing choice that requires less maintenance and upkeep than a wooden fence, consider getting a PVC privacy fence. PVC fences are available in various colors to suit every home's design scheme. Noise abatement PVC fences feature a tongue-and-groove interlocking system to effectively impede sound waves.
Tall Fences
Whichever type of fence you choose for your property, ask the installation company about the tallest allowed height for fences in your municipality. Although you can't install a fence that isn't built to code, you can install the tallest fence possible in order to dampen sound waves entering your property.
Fences with Greenery
You can adorn both wooden and PVC fences with thick, luscious greenery to absorb sound even better. You can plant thick shrubs and trees between the fence and the road, and/or between the fence and your home. Look for evergreen varieties, as these will provide noise reduction year-round.
At Paramount Fence, our expert installers can help you create an outdoor sanctuary around your home. Call us at 630-239-2714 to get started. We provide ornamental, PVC, and wooden privacy fences in the Chicagoland area.