Skip to Content
Creative Ideas for Decorating Your Fencing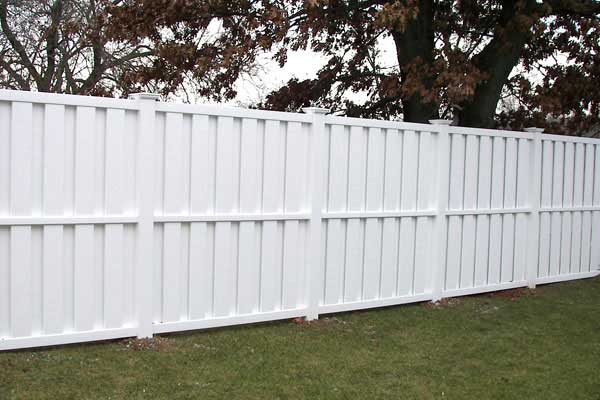 Your fencing is one of the first things that neighbors, guests, and passersby will notice about your home. Use these ideas to decorate your fence , increase the aesthetic appeal of your property, and impress the whole neighborhood.
Wrought Iron Fence
Choosing a wrought iron fence means you do not have to add any extra decoration. Many wrought iron fences have intricate scroll-like patterns and decorative ornaments atop each post. A wrought iron fence can give your backyard a whole new dimension of personality and beauty. Better yet, it can seriously withstand the elements. Wrought iron will be a little more expensive than other fences, but it will also be a worthwhile investment.
Ornamental Aluminum Fence
To get the look of a wrought iron fence without the cost, an ornamental aluminum fence is the way to go. Just like their more luxurious counterparts, an ornamental aluminum fence is durable and long-lasting, with little-to-no maintenance. This fence gives you security and is perfect for enclosing a backyard spa or pool. Aluminum fences also come in a variety of colors, from classic white to bronze, so it's sure to match your landscaping.
Fencing Adornments
If you prefer the look of a wood fence, then you might like to decorate with an ornament that will draw the eye straight to your beautiful fence. Flowerpots, lanterns, and flags will all make nice additions to your fence. If you want to really stretch your creative muscles, then you could consider painting a mural on your fence. Don't forget to add twinkling lights during the holiday season. A fence does not have to just be the border of your property; it can also be an addition to your home's décor.
Choose one of Paramount Fence's premier fences to get a backyard that is truly unique. We have wrought iron, aluminum, vinyl, and cedar fence styles that will complement any home. For more information on our fences, visit our website or call us at 630-239-2714.