Skip to Content
Faqs About Choosing the Right Fence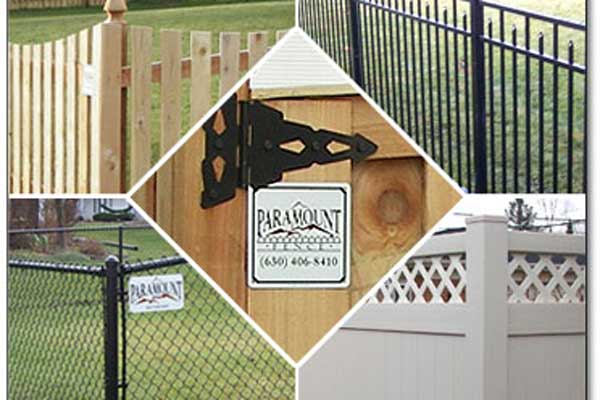 If you're on the fence about which one to choose, there are a couple of questions you can ask yourself. For example, do you need a fence installation to add privacy to your residence or place of work, or are you looking to keep your pets close to home? Think about the aesthetic quality of the materials as well, and read on for some FAQs about choosing the right fence.
Are You Looking for Privacy?
The only way to choose the best fence for your needs is to start by thinking about what your needs really are. If you're planning on having a new fence installation so you can enjoy more privacy in your yard, then a chain link fence won't do much for you. A wooden fence with slats close together, on the other hand, may be a perfect option. Privacy fences should be tall so people can't see over them, and if they have slats, they should be close together so people can't see through them.
Do You Have Pets?
The height of your fence doesn't just matter for privacy—it matters for your pets as well. A fence installation can make it much easier to keep your pets in your yard, but you have to choose the right fence for it to do the job. Don't make your privacy fence so short that your animals can hop right over it and escape. You should also stay away from materials that your animals can chew or claw through, or burrow under.
What Look Are You Going For?
Each different fencing material has its own look. PVC fences can imitate many other materials, but they can't imitate chain link. Think about what kind of look you're trying to portray in your home or commercial building, and talk to your fencing professional for help finding the perfect match.
You can make sure you choose the right fence by working with a fence company that you trust. Call Paramount Fence at 630-239-2714 if you're in need of an ornamental or dog proof fence near Chicagoland.