Skip to Content
Fence Staining: Maintaining the Look & Feel of Your Wood Fence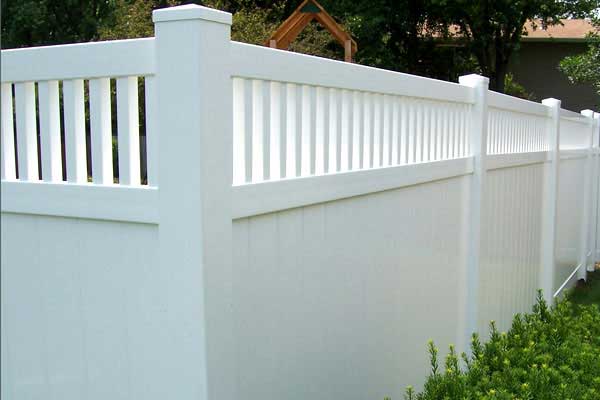 Every homeowner wants their wood fences to look beautiful, even after years of wear and tear. Consider the following benefits of staining the wood fence so it will last for many more years and look as stunning as the day it was installed.
Preserve the New Wood Look
Simply by staining your beautiful wood fence, you can keep it looking like new even years after purchase. If your fence is starting to look a little too weathered, then staining will not only add color but also protect against color loss. Both old and new wood fences can benefit from staining, and the stain should be reapplied approximately every five years to maintain its look.
Protect Against the Elements
An unstained cedar fence will look beautiful, but it won't stand up to the elements as well as a wood fence that is stained or sealed. Staining keeps the wood safe from the sun and waterproof against rain, which will also help prevent mildew growth. Special ultraviolet protection means the color won't fade. You may also ask your fence installers about sealants that can protect against termite damage.
Increase the Value of Your Home
Not only does a stained wood fence retain its aesthetic appeal longer than an unstained fence, but will also increase the value of your home. If you are thinking of selling your home, or if you know that it might one day be a possibility, then staining your wood fence will increase the value significantly. Staining is an affordable investment that will definitely pay for itself in the future.
If you want to stain your wood fence or are considering buying an aluminum, vinyl, or wrought iron fence, then contact Paramount Fence . As the best fencing company in Chicagoland, we can help you find the fence that perfectly suits your property. To learn more, visit our website or call 630-239-2714.