Skip to Content
Finding the Perfect Fence Color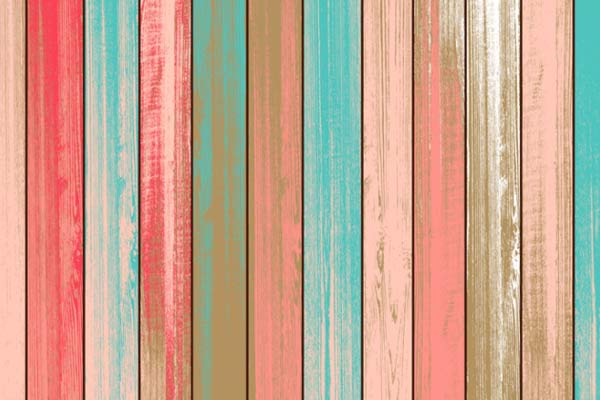 What color should you choose for your fence? You probably have strong feelings about your indoor palette, so why should you care any less about the colors of your exterior fixtures? The look of your fence has a major impact on the look of your property, so we've got some tips for choosing the perfect color.
Consider your home's architectural style. The white fence that looks so charming against a traditional cottage or Colonial home will look out of place surrounding a Mediterranean estate. Rustic properties may look best with natural wood-toned fencing.
Consult your homeowner's association. There may be policies and regulations governing fence types and colors. You may also want to observe how other fences in the neighborhood are painted, so that you can help preserve a harmonious look.
Talk to your neighbors. Especially if you share a fence, you will want to let your neighbors weigh in when you're choosing a color. Even if you're only painting the fence on your own property, it's a nice gesture to get the opinions of your closest neighbors. After all, the look of your property will have an impact on the value of their homes.
Select a color that complements your home. You might choose a color that matches the light trim on your home, or you may coordinate your fence color with your landscaping. Repeating a color that already exists in the exterior palette that you've established will create a balanced, aesthetically pleasing appearance. You might even want to carry a color from your interior out onto your fence, particularly if you have large doors or windows through which the fence is prominently seen.
Be cautious about trendy colors. The orange cedar look may be all the rage where you live, but if it clashes with your house, it's not the right choice for you. Even neutrals can look wrong if they don't complement your house. And when you choose a color that's unusual or even outlandish, you may be decreasing your curb appeal or even the value of your home.
Choosing a new fence color can update the look of your fence and, by extension, your property. Sometimes, though, your fence may be beyond updating. When it's time for you to choose a new fence, call Paramount Fence for professional installation. A full-service fence sales and installation business in the Chicagoland area, with more than half a century of combined experience, we're dedicated to providing creative and affordable solutions that address our clients' needs and fulfill their requests. Paramount Fence is a member of the American Fence Association and a registered member of the Better Business Bureau. For more information, call us at 630-239-2714 or contact us through our website.