Skip to Content
Get More Useful Fence Facts by Visiting These Links!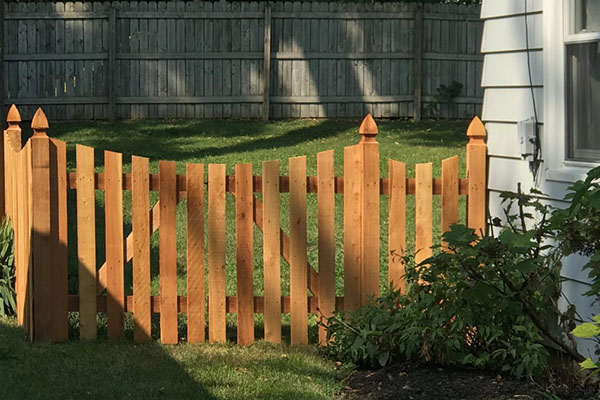 Fences are a great solution when you're looking for ways to make your property more attractive and safe at the same time. Check out the links below to learn more about different kinds of fencing. Call Paramount Fence at 630-239-2714 to find out which kind of fence is right for your home or business. With more than twenty years of experience in the fencing business, you can be sure that we will deliver quality products and service.
Vinyl fencing is a viable alternative to traditional wood or chain link fencing. Read more about vinyl fencing in this article from the American Fence Association.
Learn more about the culture and history of fences in this fascinating post from NYU.edu
If you are considering having a new fence installed at your home or business, check out this post to learn how to choose the right fencing material
Check out TheLandscapingNetwork.com to learn a few of the advantages of wood fencing
A fence around your home can add security and privacy for you and your family. Read this post from ThisOldHouse.com to see how you can make your house more private.