Skip to Content
Get Ready for the New Year With a New Fence!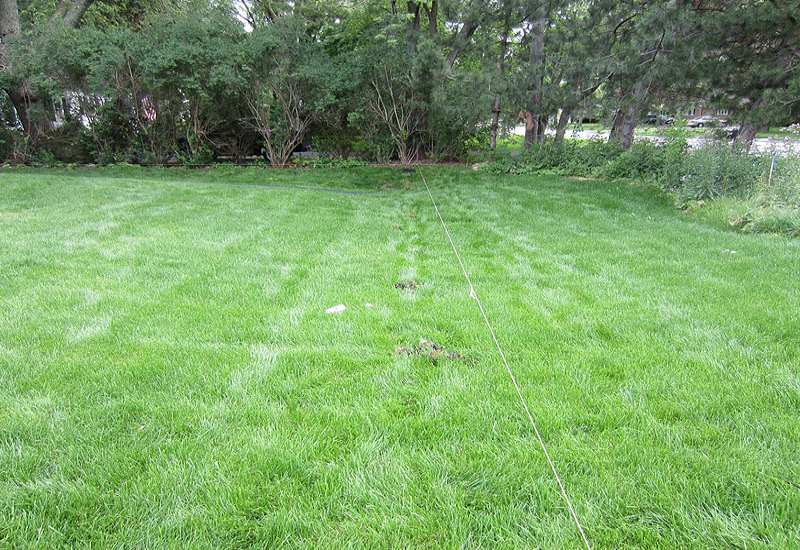 At Paramount Fence, we install fences all year round, including winter! While fence installation may seem like a warm month endeavor, the winters in Chicagoland are actually perfect for installing a fence. Since snow actually insulates the ground and fence holes are dug below the freezing line, this means that snow or frozen ground has no bearing on your fence installation.
To find out about installing a fence at your home or business, contact Paramount Fence at 630-239-2714. Learn about our free no-interest financing available for up to 12 months and have your new fence installed just in time for the new year!