Skip to Content
Have You Ever Considered Vinyl Fencing?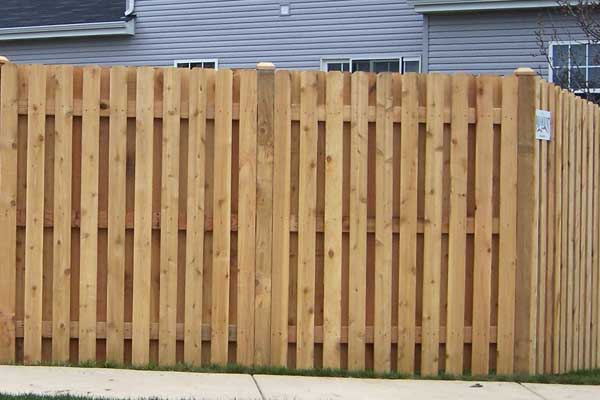 If you're exploring the various materials for your new fencing, then you may want to think outside of the box. While aluminum fencing and cedar fencing will always be great options, vinyl fencing is also worth considering for your home. Check out this video to learn more about the specifics of vinyl fencing.
One of the very attractive benefits of vinyl fencing is that it requires no maintenance by property owners. It is also an affordable option and has rapidly become one of the best values in fencing on the market.
At Paramount Fence of Illinois, we have a variety of vinyl fencing options for you to check out to see if they will work on your property. They look good, last a long time, and will save you money. To find out more, give us a call at 630-239-2714 today!