Skip to Content
Is a Privacy Fence Right for Your Home?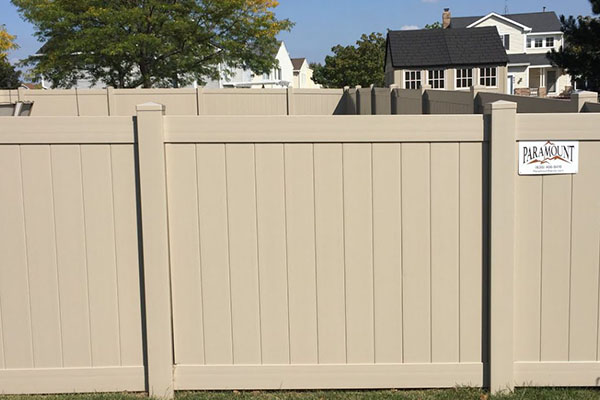 Congratulations! You've decided to get a new fence. Now you have to decide on the type of fence right for your home. If you want a fence that shelters your yard from the outside, a privacy fence may be perfect for you.
You Have Close Neighbors
As the name suggests, this is a fence that promotes privacy. A privacy fence is a good choice for you if you have lots of neighbors nearby. A privacy fence has no spaces between boards and no opportunities for neighbors or passersby to peek into your yard. Privacy fences also reduce outside noises.
You Have Small Children
Kids love to play in the yard. It's a place where they can get dirty and stay close to the house. Some parents prefer privacy fences to protect their kids from the strangers. 
You Have Valuable Objects in Your Yard
Maybe you have a prized BBQ, recreational vehicle, or expensive bike in your yard that you don't want to advertise to the wrong person, especially when you are at work, eating dinner, or running errands around town. Privacy fences do a great job of keeping the expensive things in your backyard out of public view.
You Have No View
A privacy fence is also great for people who have nothing to see on the other side of their fence anyway. This often happens in neighborhoods where buildings are built close to one another. If you'd rather create your own outdoor space and not stare at the brick wall next door every time you relax in your backyard, a privacy fence is a good choice.
Paramount Fence installs wood and vinyl privacy fences in a variety of designs. Give us a call today if you're interested in a new cedar, vinyl, or aluminum fence in the Chicago area. Our number is 630-239-2714.