Skip to Content
Using Wrought Iron vs. Aluminum for Your Home Security Fence and Gate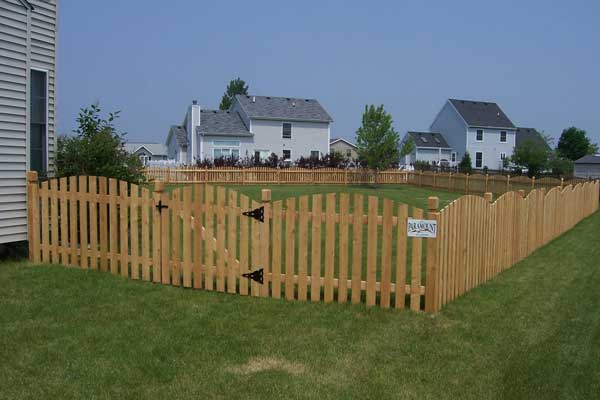 If you've been considering home fencing and gate options, then you've probably been looking into the difference between the various metal options that are available to you.  In order to make the best possible decision, you'll need what each option affords you.  Wrought iron and aluminum fencing should be considered in particular because of their impressive combination of functionality and beauty.
Here is a comparison of wrought iron fencing and aluminum fencing so you can make the best choice for your home:
Durability
Aluminum fencing is surprisingly durable and is a great option for residential and commercial properties alike.  Wrought iron fencing is more common for residential properties, but it also offers phenomenal durability.  Either option will be standing for years to come, no matter what the elements throw at it, and will require little to no maintenance on your part.
Cost
 The common belief is that wrought iron fencing costs significantly more than aluminum and, while it does cost more, the difference is usually minimal.  This should by no means be a deciding factor if you will be fencing in a small area and have a preference for one over the other.  However, if you have a large property, then you can expect to see more savings by choosing aluminum fencing.
Looks
Fencing can be a very personal decision and should match the décor and style of your home.  This can be achieved with either wrought iron fencing or aluminum fencing and mainly depends on your personal preference.  For many homes, classic wrought iron fencing can add a great, traditional look.
At Paramount Fence of Illinois, we offer a wide variety of aluminum and wrought iron fencing options for your home or business.  We will gladly work with you to find the perfect fencing option for your needs and property.  To learn more about our fencing business, call us at 630-239-2714.