Skip to Content
Best Types of Fencing for Your Home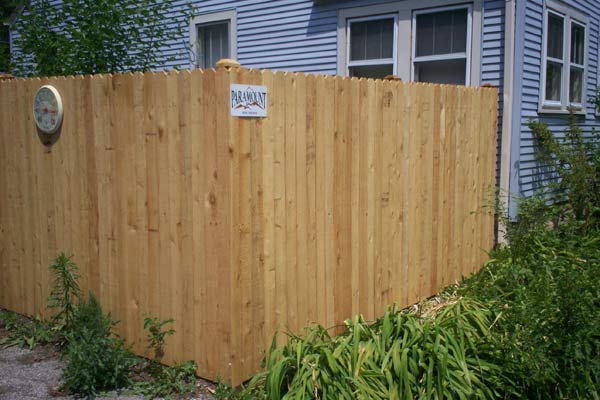 Installing the right fence can benefit any property, but how do you narrow down your options? With the right approach and knowledge of the most popular types of fencing available today, you'll be empowered to make the best decision for your home.
Choosing the Right Type of Fence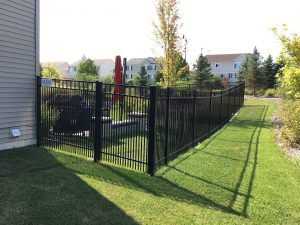 Begin your fencing installation project with these tips:
Consider why you want to install a fence. Perhaps you hope to beautify your property or increase home value with an ornamental fence. Maybe you wish to make your yard safer for your children and pets to play in. Then again, your goal might be to add privacy and security, with a fence that stops prying eyes and keeps intruders away. Whatever the case, defining your needs is the first step.
Take your home's style into account. If you live in a traditional farmhouse or ranch-style home, a classic wooden fence might be best. On the other hand, a modern row house might look best with ornamental steel fencing.
Check with your HOA. If you are part of a homeowners association, find out about any restrictions relating to fence materials, heights, and styles. Even if you aren't part of an HOA, walk around the neighborhood to see what existing fences are in the area.
Popular Types of Fencing
With your needs, home design style, and HOA rules in mind, it's time to consider the different fencing options available. Here are some of the most popular choices:
Wood fencing is a timeless classic that works well with almost any home architecture. You can stain the fence to maintain a rustic wood-grain look, or you can paint it white, gray, brown, or any other color you wish. Numerous styles are also available, from tall privacy fences to decorative picket fences.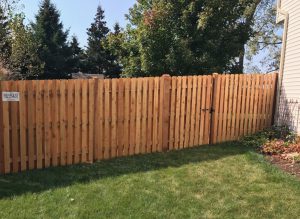 PVC / vinyl fencing is durable and versatile. Modern PVC fences are very low-maintenance, making them a suitable choice for homeowners who don't want to devote much time to fence upkeep.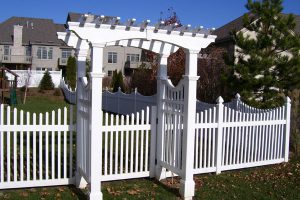 Ornamental metal fencing comes in aluminum and steel, which can be designed to look like wrought iron without the high cost and maintenance. Not only are metal fences beautiful, but they can also increase security with the proper design.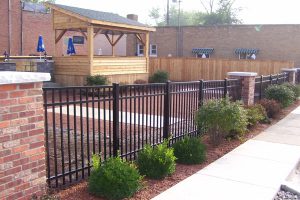 Chain link fencing is durable, easy to install, and more economical than other types of fencing. It can be made of vinyl or galvanized steel with optional privacy slats. Dog runs and yards backing up against wooded areas could be good candidates for a chain-link fence.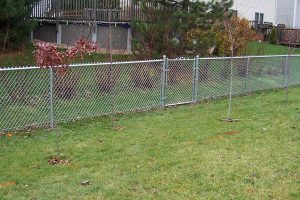 At Paramount Fence, we can help you select and install beautiful fencing for your Chicago-area home. We are proud to offer just about every type of fence in almost any style. Most importantly, we work closely with you to make sure you get exactly what you want. For more information about our services, or to request a fencing installation estimate, please call us at 630-239-2714 or Contact Us online today.