Skip to Content
Easy Garden Crafts: Decorating Garden Walls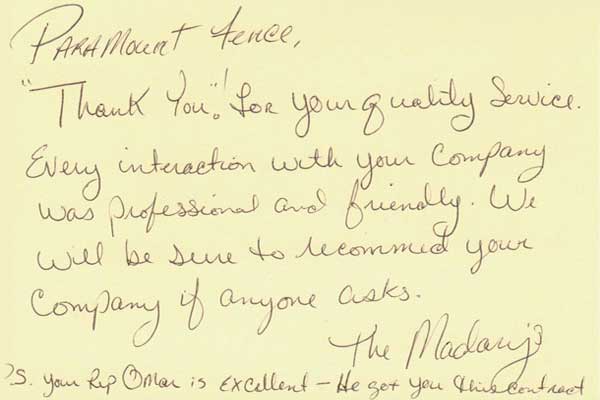 Instead of painting that old garden wall, why not make use of some of the nick-knacks you have lying around your house?
If you have a bunch of old birdhouses, for example, try affixing them to the wall in different areas. After watching this video, you might feel inspired to get creative with some stained glass, ceramic, or pieces of old plates for your wall.
If you're in the market for a new fence, then you should come to Paramount Fence today. Our wood, vinyl, aluminum, and cedar fences are stylish and durable. We also have chain links and commercial fences. Your fence should reflect your taste, and we're here to help you find that perfect fence !