Skip to Content
Reading Resources About Fence Installation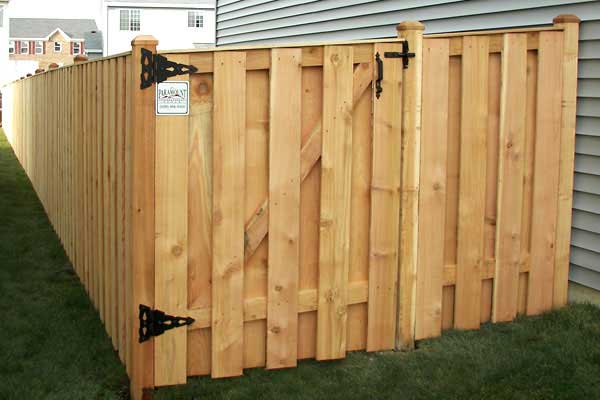 Our recent blogs have had information on knowing when to replace your fence and on the different types of wood fences, you can choose from.  If you're looking for more information on these topics, then check out these great resources.
 Wood fences
By applying stain to your wood fence, you're helping to prevent corrosion.  In this eHow.com article, the procedure is outlined.
At landscaping.about.com , a variety of wood fence styles are described, including their benefits.
Other types of fences
eHow.com features five styles of picket fences, including traditional, dowel, variable height, decorative pattern, and ornamental metal.
Lattice fence styles are another style of fence that is covered by eHow.com .  In this article, they look at how the lattice style may suit some of your particular needs.
If you are looking to have a fence built, then give us a call at Paramount Fence at 630-239-2714.