Skip to Content
Top 2 Reasons To Consider Wood Fence Staining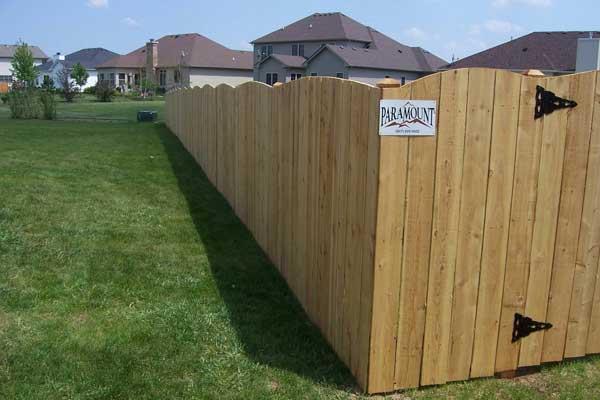 Wood fencing is beautiful, but if it goes without the proper maintenance, it can deteriorate quickly.  Staining your wood fence will help you maintain its integrity, making it last for upwards of three times as long. 
Here are some of the many benefits of staining your wood fence.
1. Fence Waterproofing
The outdoors provides numerous avenues through which moisture can reach your fence, be it from the rain or the splash of a garden hose.  If unstained, then water can quickly deteriorate your fence by causing rot and mildew to form.  Wood stain will create a barrier that prevents the water from saturating the inner fibers.
2. Adds Color/Prevents Discoloration
Some stains add color to the wood while still preserving the natural beauty of the wood grain.  Stains range from subtle tones that mildly enhance the wood's natural beauty, while others coat the wood with a bright, vibrant shade.  You can use these stains to match your wood fence to the colors of your house or your outside décor.  Also, stains lessen the impact of direct exposure to sunlight, which causes discoloration.  Even clear stains will prevent discoloration, allowing you to maintain the beauty of your wood fence for years to come.
If you are looking to install a wood fence, aluminum fence, vinyl fence, or wrought iron fence, then contact us at Paramount Fence.  We'll ensure that your fence is installed properly, adequately protected, and in line with all codes and regulations.  Call 630-239-2714 for more information!