Skip to Content
Selecting and Maintaining a PVC Fence
PVC fences are a great alternative to wood fences if you want the look of wood without the additional maintenance it requires. They are child-friendly, as they don't splinter, and they are available in a variety of colors and design. After your fence installation is complete, PVC fences don't require a great deal of attention and will stay looking their best for a long period of time with only minimal maintenance. Here is what you need to know.
Selecting Your Fence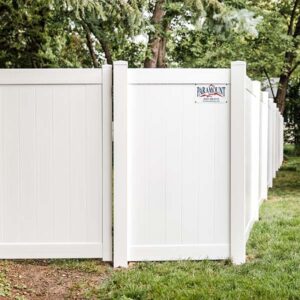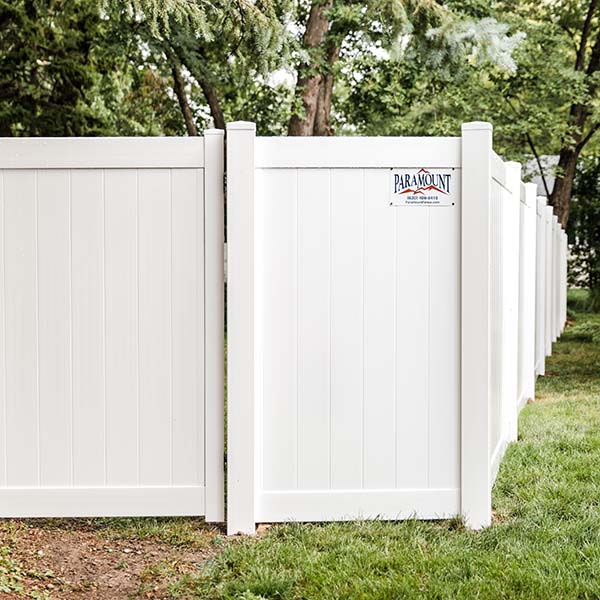 PVC fences are designed to mimic wood fences, so when selecting them, you should look for the same design features you would want in a wood fence. If you're looking for a decorative fence, scalloped pickets and split rails are popular options for PVC fences. If you want a privacy fence, solid and shadowbox designs are good choices. Semi-private fences are also an option. These fences have large pickets with minimal gaps, so your fence isn't completely solid but still largely obscures the view of your yard.
White and tan PVC fences are popular, but they can also be painted in any color using 100% acrylic exterior paint. No primer is required, so painting can be completed quickly and easily. For this reason, prioritize the design of the fence over the color when you are making your selection.
Maintaining Your Fence
PVC fences require much less maintenance than their counterparts. The only thing that is required is removing stains that appear on the fence with a soft cloth, water, and dishwashing liquid. PVC fences are prone to algae and mold growth, so remove the stains when they appear to prevent from them spreading. Over time, the sun may make the paint on your fence fade. Repainting it will refresh the look.
Paramount Fence, Inc. can help you decide if a PVC fence is right for your home and then assist with fence installation and maintenance. Contact us today to learn more about our fences in Chicagoland by dialing 630-239-2714.