Skip to Content
Why Winter Is a Good Time to Have a Fence Installed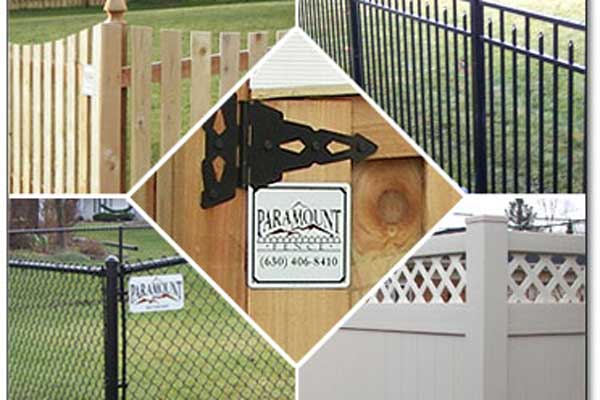 Many of us don't think about having work done in our yards in the wintertime, but some outdoor chores are better done when the weather's cool. If you've been putting off fence installation until the spring, for instance, you might want to rethink your schedule. There are plenty of good reasons to install a new fence when the weather is cool.
Contractors aren't as busy in the winter. This means it may be easier to find someone to do the work, and you may even be offered a discounted cost for the labor. The job also may be finished more quickly, because contractors will often commit a larger crew to the project when they're not stretched too thin by other projects.
Work done in the winter is easier on your plants. When most of your landscape has gone dormant, your plants are less likely to be damaged if they need to be relocated or trimmed back. What's more, the grass won't be as dramatically affected by equipment and a work crew in the winter. Then, too, you'll know if anything needs to be replaced well in advance of spring, so you can get it planted early and well-established by summer.
When you get the work done in the winter, you'll be better able to enjoy the spring. Having your new fence installed in the winter means that by spring, you'll be able to truly relax and enjoy your improved yard. You can even invite friends and family to join you, without having to postpone until the new fence is finished.
If you're ready to get a jump on your new fence, call Paramount Fence for professional installation. At Paramount, we've been in business for over ten years, but our combined experience in the fence industry spans more than half a century! We're a full-service fence sales and fence installation business in the Chicagoland area, and we're dedicated to providing creative and affordable solutions that address our clients' needs and fulfill their requests. Our staff offers exceptional customer service, striving to exceed your expectations throughout the fence buying and fence installation process. We provide high-quality, beautiful fences, and our reputation for excellence is well-established. Paramount Fence is a member of the American Fence Association and a registered member of the Better Business Bureau. For more information on how we can help you find the right fence to meet your needs, call us at 630-239-2714 or contact us through our website.