Skip to Content
Learn More About Installing Chain-Link Fencing and Maintaining Different Types of Fences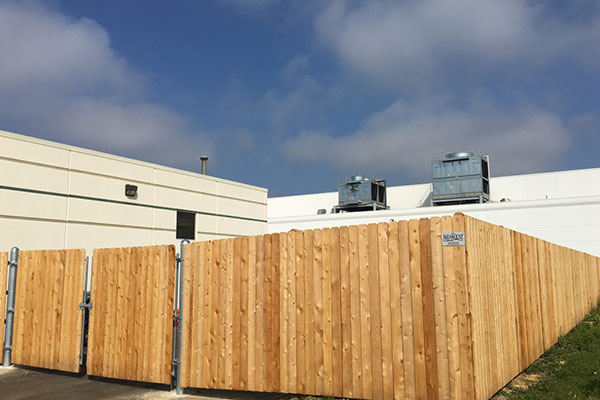 From beautifying your home's exterior to protecting your property and loved ones, fencing has many uses. Check out these resources to learn more about chain-link fencing and other fencing options.
Did you know that you can customize your chain-link fence with a coat of paint? Read this article from This Old House to learn more about painting chain-link fencing.
If you are unsure of whether or not a chain-link fence is right for you, visit this link from the American Fence Association and fill out a short questionnaire to help you better understand your
To learn more about the design options available in chain-link fencing, read this article from the Chain Link Fence Manufacturer's Institute.
If you have a wood fence, review this article on maintenance from TLC.
Read this article on wood fence maintenance from Living the Country Life.
If you are interested in fence installation or maintenance, contact Paramount Fence at 630-239-2714. Our experienced and professional staff is excited to help you find the perfect fencing material for you!